Anti Bullying and Character Education Videos That are
Engaging

,

Effective

and

Impactful
Stream short impactful video lessons school wide, per class, or even directly to students' school issued laptops.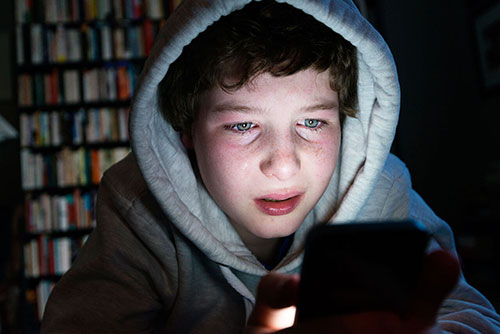 Stop Cyber Bullying at Your School
Are you tired of middle and high school anti-bullying curriculum and character education programs that require complicated lesson plans, take excessive teaching time, bore your students, and are cumbersome to implement?
Are you frustrated with videos that look like they were written and produced by someone who most recently taught when the Brady Bunch was in prime time?
Award Winning Public School Teacher and Internationally Touring Educational Comedian
Educational Comedian Keith Deltano Can Help With That
Keith can engage the most cynical, distracted, and angst filled teen with comedy.
Subscribe and start streaming life changing videos today.
Keith provides videos that address bullying, cyber bullying, suicide prevention, drama, drug and alcohol awareness, resilience, dropout prevention, mental illness education, dealing with learning disabilities, good decision making, peer pressure, and other character education issues.
Average video length: six minutes
Each video comes with follow-up questions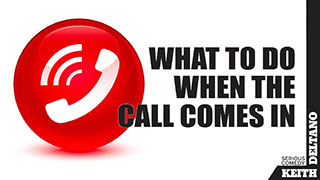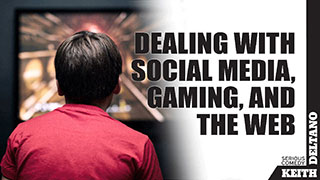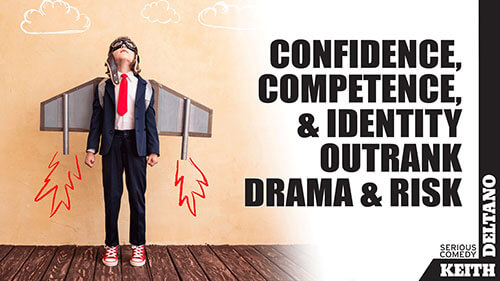 Also includes Parent Education and Teacher Professional Development Videos
Keiths steaming curriculum is different because, in addition to the student videos, it contains videos specifically targeted to the two groups most educational streaming providers ignore: teachers and parents.
The subscription fee will give you access to teacher training videos for professional development days. These videos are organized under the title, "Bully Proof Your Classroom: How to Preempt the Drama Before it Starts."  This program lines up with ESSA Professional Development Standards.
You will also have access to a parent education videos that can be streamed to students, parents, and guardians. These videos are organized under the title, "Bully Proof Your Child: How to Keep Your Teen Safe Online, Monitor Social Media, and Promote Resiliency."
Video Curriculum Feedback
Streaming Keith's videos into our schools and classrooms had a positive effect on student behavior and the school culture.  When we showed short clips school wide it created a positive buzz and the students discussed the clips amongst themselves for the rest of the day.
Rodney Alamo, Niagara Youth Council
Niagara, NY
Keith's anti bullying resources were well received by the teachers, students, and administrators. The students are always asking when we are going to show another comedy clip.
Dan Durglo, District Anti Bullying Coordinator
St. Ignatius Public Schools, MT
Keith's video lessons were incredible and his discussion questions were effective. The curriculum was easy to use and the kids loved it.
Edward Garcia, Principal
Winters Middle School, TX
Keith's use of "serious comedy" really hooked the students and brought his positive message home.
Erica Butler, School Counselor
South Middle School, OR
Got a Question, Ask Away or Feel free to call - 888-773-9683